SKU: A3FG-B
Get a step ahead of the competition with Hayabusa's Ashi Foot Grips. Their silicone treads provide anchored traction on the mats for rapid takedowns and enhanced agility. Lightweight with a form-fitted design for secure and comfortable support, these foot grips help you feel unstoppable while you train. Perfect for any grappler.
Features:
Specialized silicone treads provide greater traction for a stable, anchored grip
Secure form-fitted design delivers support to your ankles and feet
Ultra high strength materials used to endure rigorous training
Extremely comfortable & breathable 4-way stretch fabric
Specifications:
Materials: 100% Polyester
Treads: Specialized silicone treads
Best for: Jiu Jitsu, no-gi jiu jitsu, MMA, wrestling, muay thai, kickboxing, boxing
Care Instructions: Machine wash cold, tumble dry low
Packaging: Includes 2 foot grips (one for each foot)
Anchored Grip
Hayabusa Ashi Foot Grips deliver stability and control as you move on the mats with specialized silicone treads that provide anchored traction on any surface.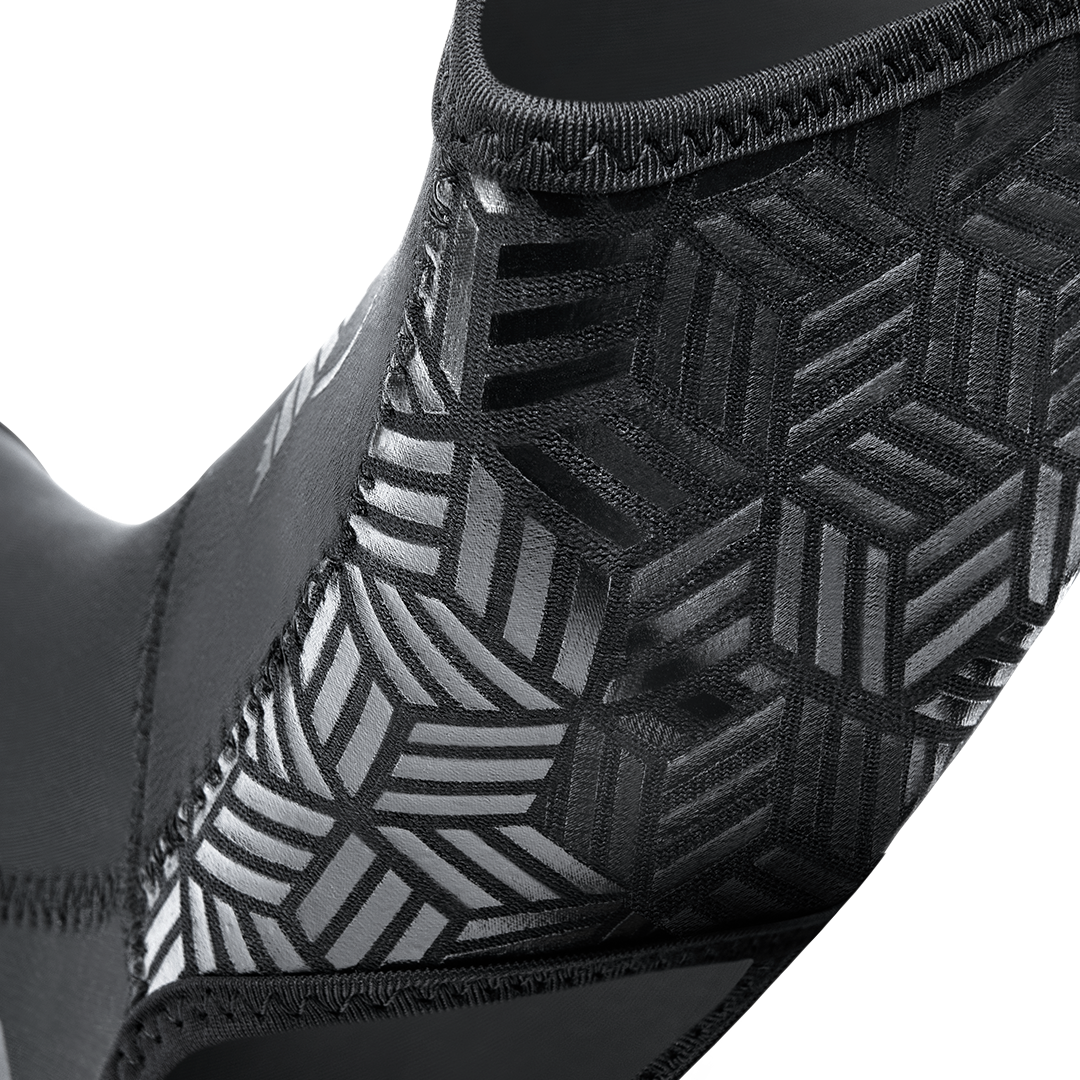 Enhanced Agility
Improve your agility with enhanced traction as you train. The stability gained with Ashi Foot Grips delivers greater control of your movements for rapid takedowns and strengthened defensive maneuvers.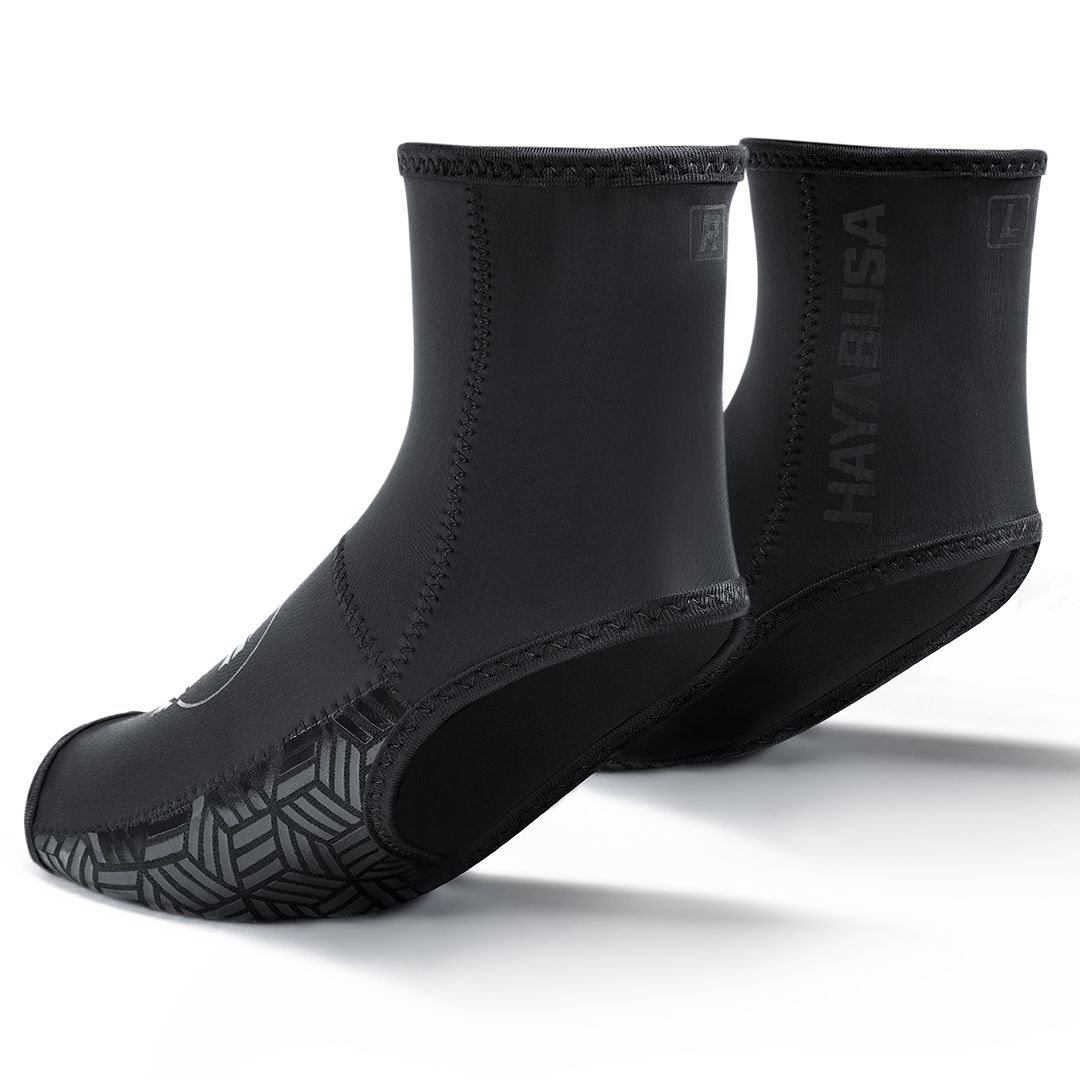 Comfort & Fit
The Hayabusa Ashi Foot Grips feature a form-fitted design that shapes to the curvature of your foot for a supportive fit. Extremely comfortable, its 4-way stretch fabric leaves your toes and heels exposed for the ultimate non-shift fit.